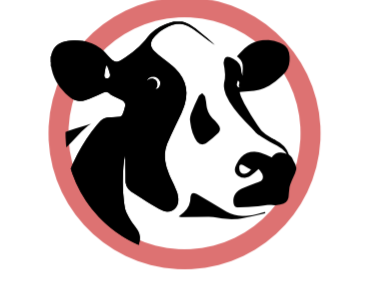 Phone:
Email:
Degrees and Certifications:
Ms.

Nickerson

I am the high school agriculture teacher. I am excited to be here and educate students about agriculture, technology and how they impact our world!

Please contect me if you have any questions or concerns.

Email: tnickerson@fillmorecsd.org

Phone: (585)567 - 2251

More Information about Fillmore FFA


Grading Policy-

In each of the agriculture courses students are graded on a points system the following are the points break down by assignmnet/activity type:

Bell Work - 5 points each day (Keeping up with bell work is the best way to ensure a good grade in this course.)

Projects - 50 - 200 points (The majority of the grades in any of these classes will come from in the form of projects. Students are expected to show compency through completition of multi-facited projects.)

Activities - 15 - 40 points (Activities are completed in one class periord and help to re-inforce concepts that are taught)

Notes - 15 - 50 points (Notes are done in class during lecture)

Class Participation - 10 - 30 points (Students willingness to interact during discussion, contribution to class community and respectful behaviors)

** Grades are calculated based on number of points earned/number of points available**

Late Work Policy

Assignments are accepted late with a 5 point deduction. Deliquent assignments are accepted until the end of the quarter. There is no reason to have late assignments because time is given in class to complete everything, have questions answered and create quality work.

Bell Work Policy

Bell work is graded at the end of each week. Bell work is not accepted late and bell work can not be made up. DO YOUR BELL WORK! If you are absent it is your responsibility to get the bell work questions from a classmate when you return.
2018-2019 Class Schedule

1st Period - Planning/Independant Study

2nd Period - Welding (1st half), Small Engines (2nd half) Syllabus

3rd Period - Introduction to Agriculture Syllabus

4th Period - Environmental Science Syllabus

5th Period - Woodworking Syllabus

6th Period - Lunch

7th Period - Planning/Independant Study

8th Period - Animal Science (1st half), Food Science (2nd half) Syllabus

9th Period - Farm Production and Management Syllabus