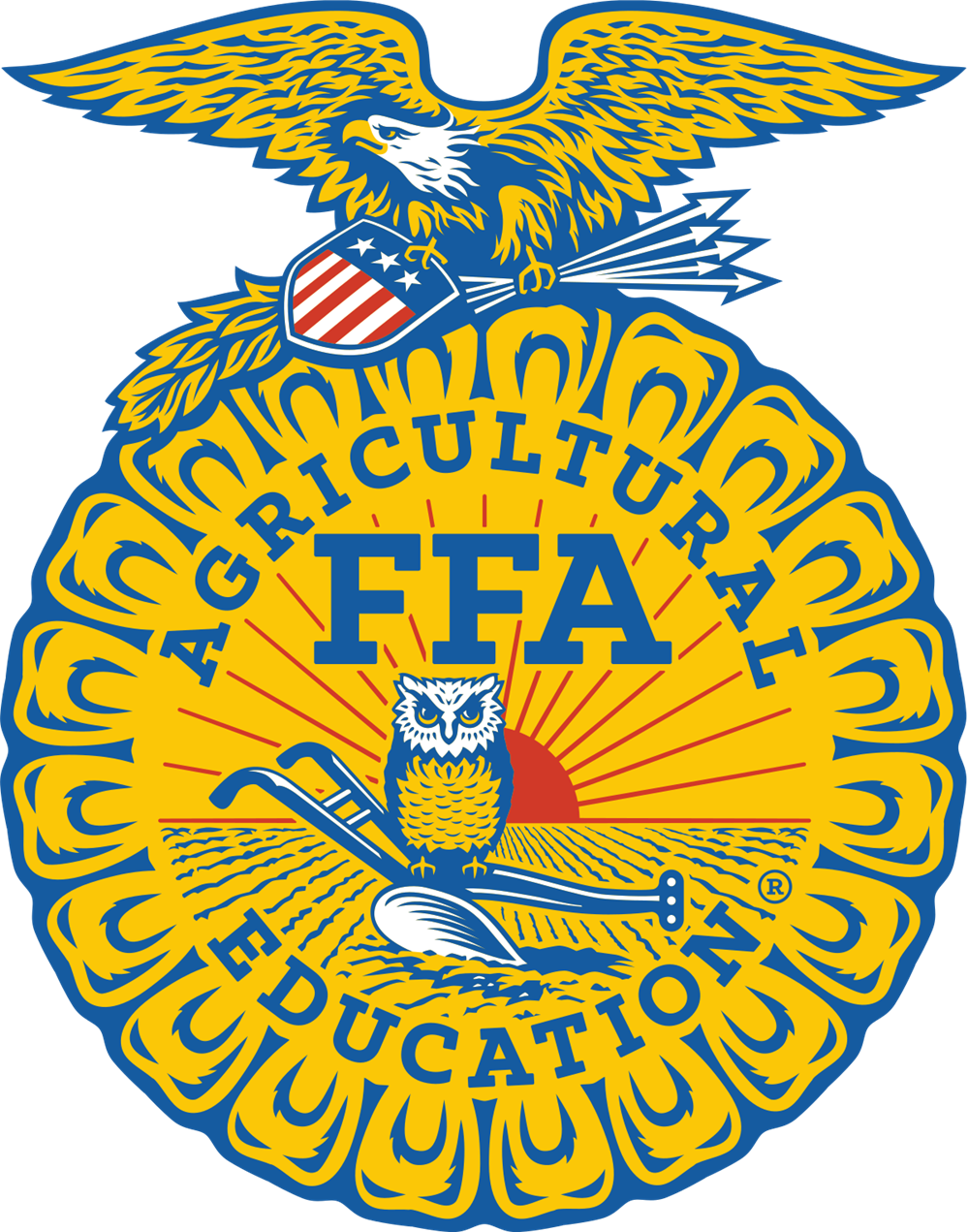 Click on the link below to head on over to the FFA's Extra Curricular page for more information!
I believe in the Future of Agriculture....
Chapter meetings are normally held once a month on a Friday night from 6pm-8pm. Parents and students are in charge of transportation to and from the school. Meetings are normally held in the Ag Classroom.

Students are able to join the Fillmore FFA in the 7th grade. 7th and 8th graders are apart of the Jr. FFA and are able to participate in most of the senior level FFA opportunities. Students in 9th-12th must be enrolled in an Agricultural Class to be a member.