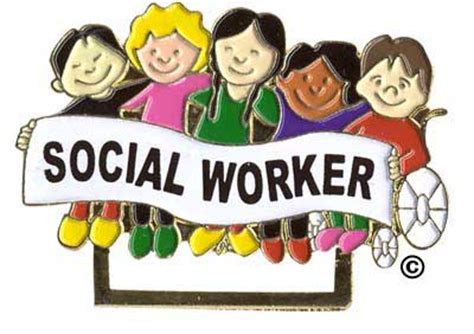 Phone:
Email:
Degrees and Certifications:
My responsibilities as a social worker at FCS include services to students, families, and staff. I will be providing individual and group counseling for children experiencing concerns in school, home, or community. Also, will be providing information to students and their families on resources available to them throughout the school system and community.

Part of my family liaison responsibilities include providing information to parents about the school's procedures, instructional programs, special events to attend at school, and roles of administrators and staff members. I will be responsible in conducting meetings at school or households for parents/guardians who need assistance in completing specific forms for school support. Additional home visits can be made as needed. When needed families can contact me to arrange transportation to special events and appointments.

When working with staff; I will offer collaboration, consultation, and coordinating action plans to early identify student concerns.

If you have any questions about these roles or are interested in any of these services listed, please feel free to contact me at (585)567-2251 or kbailey@fillmore.csd.org.

I look forward to working with you and your student!