March 27- HS Musical (Fiddler on the Roof) Special Showing for Senior Citizens 12:00 p.m.

March 29-30 - HS Musical (Fiddler on the Roof) General Public 07:00 p.m.

April 2-4 - NYS 3-8 English Language Arts Assessment

April 15 - Faculty Meeting (03:30 p.m.) All after school activities canceled

April 19-28 - Spring Recess (No School)
FILLMORE - Fillmore Central School has announced that Carmen Mancuso is the valedictorian and that Maxwell McCumiskey is the salutatorian of the class of 2019.Carmen is the daughter of John and Kari Mancuso. Maxwell is the son of Matt and Nora McCumiskey.Carmen leads the class with a 99.46 unweighted average.
All members of the school and Fillmore CSD community are encouraged to attend the PTO (Parent-Teacher Organization) meeting Thursday, March 14th at 06:30 in the library. Make your voices heard and help guide the direction of Fillmore CSD.
Fillmore Girls Basketball team is #1 Seed!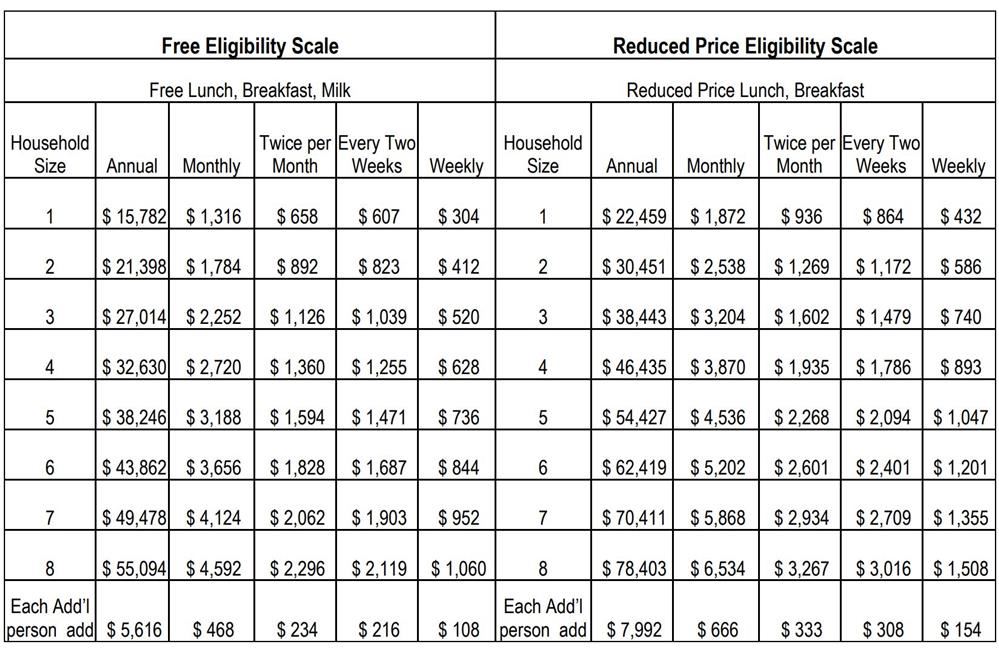 Congratulations Lady Eagle Cheerleaders on winning 1st Place at Wellsville!
Congratulations Evelyn Cox, the 2019 Spelling Bee Champion!
We will be conducting the Risk and Protective Factor Survey on February 4th, 2019. The survey is voluntary and anonymous. If you would like to opt out of the survey, please contact the main office prior to the event. Thank you.