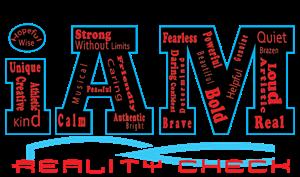 What is Reality Check?

Teens Get the Low Down on Smoking

Spreading the tobacco-free message

Reality Check is all about preventing tobacco use in our youth and making them aware of the deceptive and manipulative marketing tactics the tobacco industry uses at retail and through the media. It's a teen-led, adult-supported program working across New York State to create change through grassroots education, mobilization, political education and media campaigns.

Check out the website to find out more information about Reality Check! http://tobaccofreewny.com/

All meetings will be on zoom at this time.