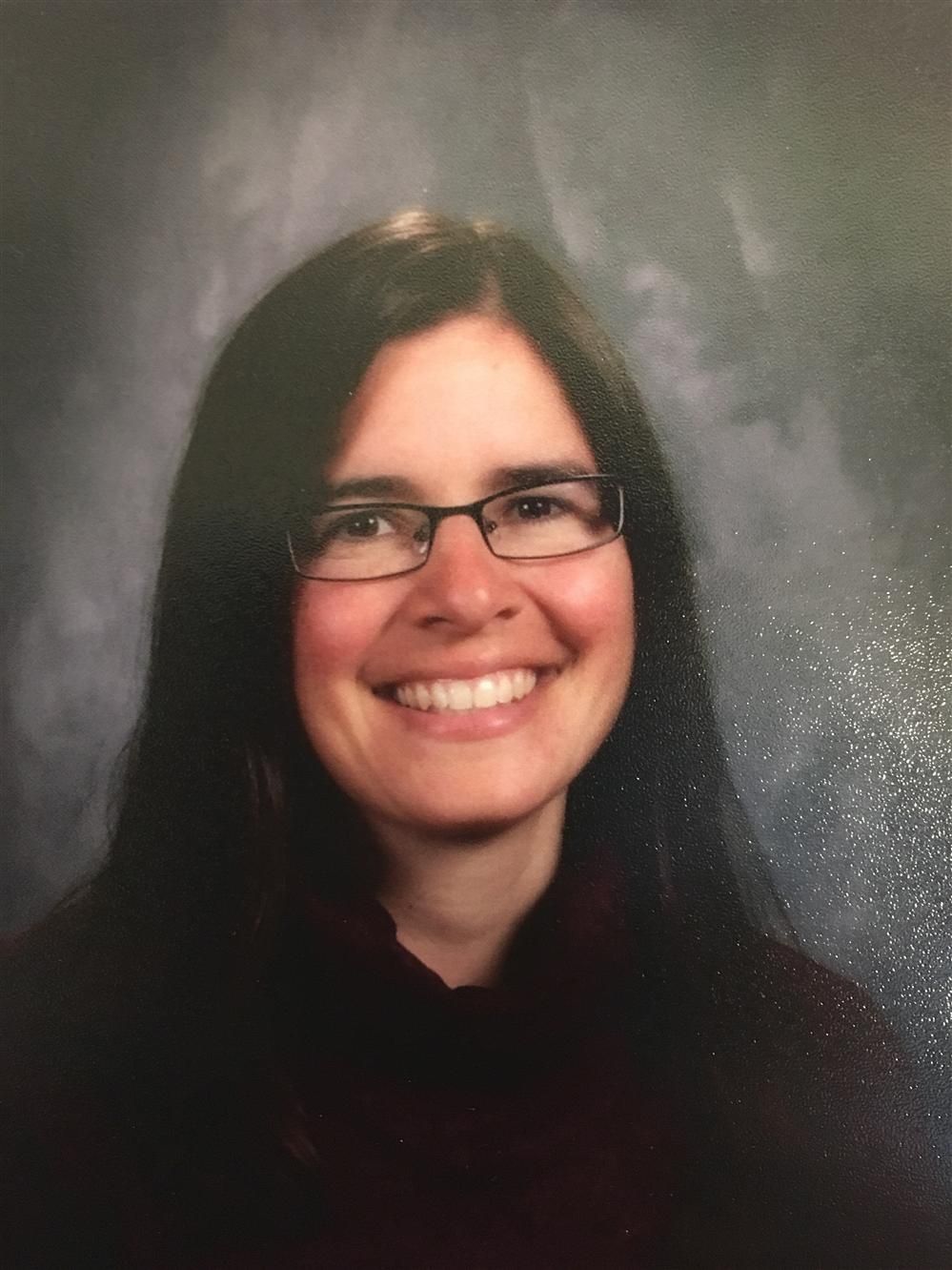 Phone: 585-567-4432
Email:
Degrees and Certifications:
Mrs.

Chelsey Aylor

This school year is flying by! The students and staff here at Fillmore impress me every day. I'm so lucky to be a part of this school and community.

A few important things to remember as we make our way through the year:
Communication between school and home is so important. If you have a question or an update about important things that may be impacting your child, please contact his or her teacher.
Practicing good health and wellness routines is extremely important to ensure students are ready and able to learn while at school.
Encourage your child to have a growth mindset. A growth mindset is the belief that you can improve intelligence, ability and performance through hard work and perseverance. Mistakes are ok! We just need to learn from them and continue to try to improve.
Parents often ask what they can do at home to help. There are a few simple things that make a big difference.
Talk to your child about what they are learning in school. Show them that you value education and they should too!
Read! Read together. Read often. Ask about what they are reading. Just 10 minutes a day makes a big difference.
Power down. We love technology, but sometimes we need to put it all away and go old school. Play a board game, card game or do a puzzle. These simple, fun tasks force children to use their working memory (one of the biggest indicators of school success), take turns and develop problem solving or strategizing skills.
As always, if you have any questions please stop in or give me a call!
Mrs. Aylor