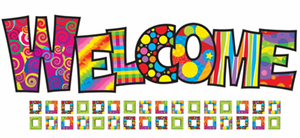 Fillmore Central School Grades Pre-K - 4
Character Quote for the week of 6/12:
Knowing how to laugh at yourself instead of blaming for your own weaknesses will make you happier. No one's perfect after all. -Mickey Mouse
Pre-K-4 students are in school from 8:00 a.m. -3:13 p.m.
If you have any questions, please do not hesitate to contact the school at 567-4432.
Please remember to have any/ all bus changes to the school before 1:00 p.m.
Principal: Chelsey Aylor
e-mail: caylor@fillmorecsd.org
Secretary: Mrs. Diana Brown