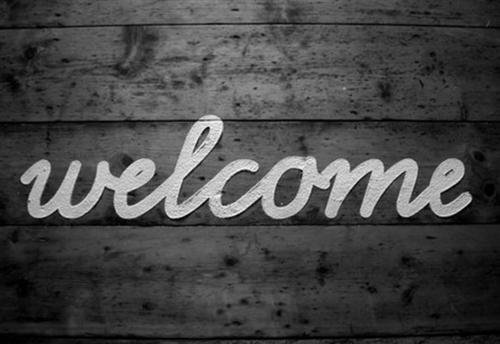 Ms. Keicher's Resource Room
I am here to help 9th, 10th, 11th and 12th grade students succeed in the classroom!
Please feel free to contact me with any questions.
Contact Information for Christina Keicher
Email: ckeicher@fillmorecsd.org
After School Program: This program is available Monday through Thursday. Every grade level has an assigned room where they can work until 4:30pm and catch a bus home. I am available most Tuesdays and Thursdays to stay after.